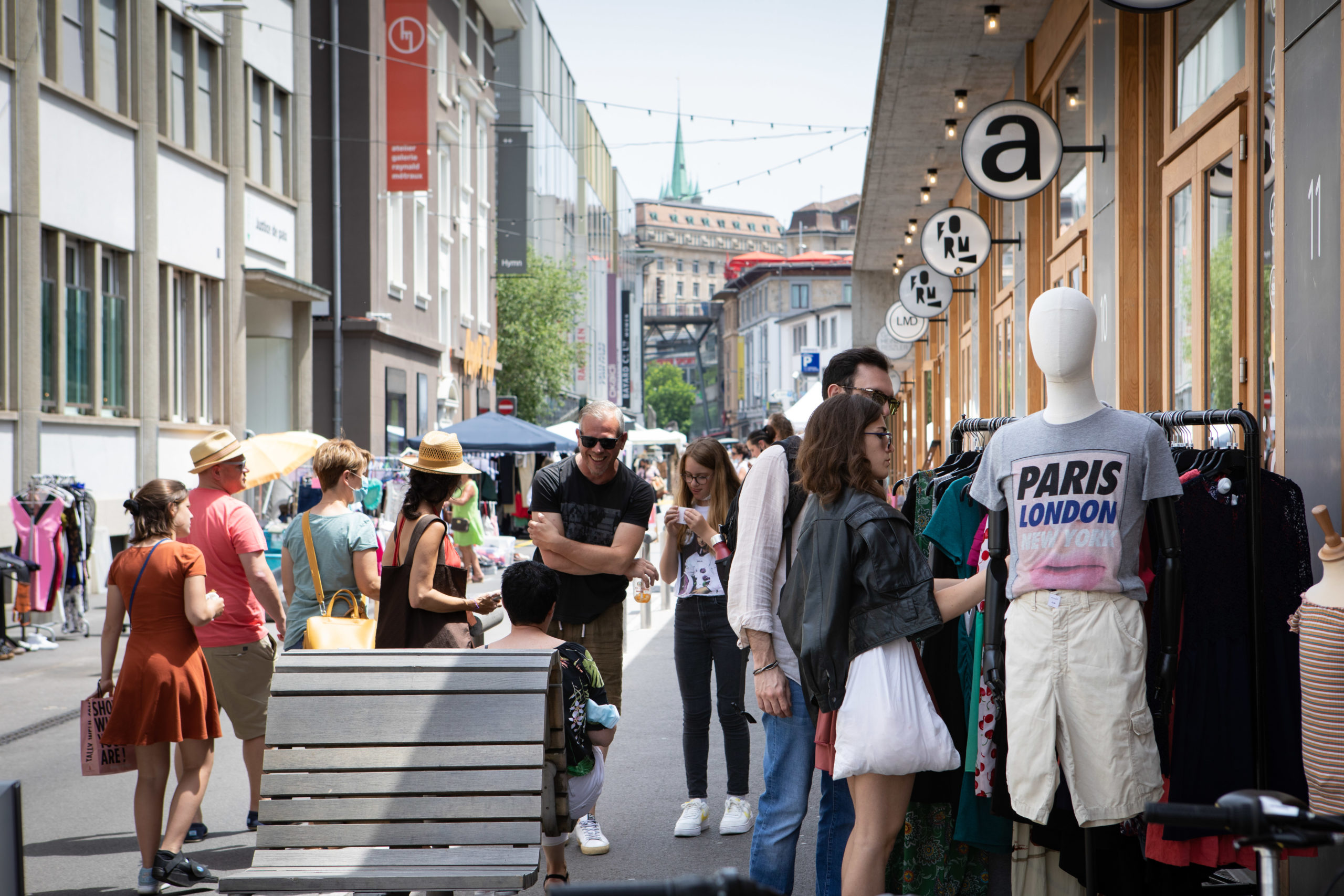 Happy wine Flon
After an audacious first edition, which was a great success with both local winemakers and the tenants of the Quartier du Flon, the winemakers return to the Flon with their impressive variety of wines. On the program: a wine tour through five thematic areas of the district.
Workshops, animations and concerts will complete this weekend.
©Happy Wine Flon
Click here for the complete program.
Dates
Times
From 5pm 9pm
Location
Le quartier du Flon
Price
without registration
CHF 15.00 per tasting glass