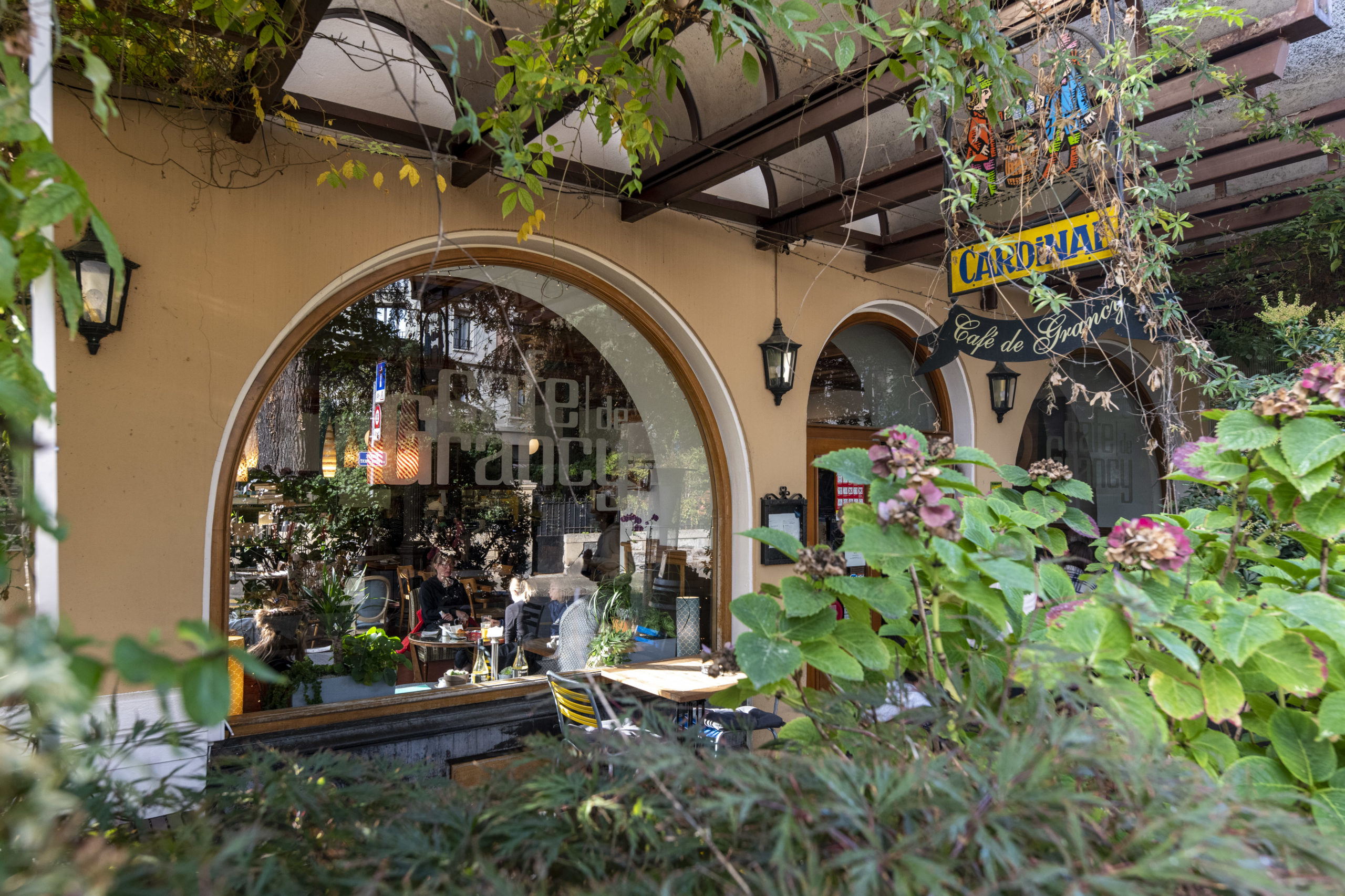 Celebration of the historical cafés
Did you know that Ville de Lausanne has identified 44 historical cafés on its territory?
In order to celebrate this new label and valorize these historical cafés, from the traditional pinte to the brasserie, Lausanne à Table organizes the first Fête des cafés historiques!
Discover these establishments, taste their specialties as appetizers and learn more about their history during these guided visits.
With the participation of :
Auberge du Chalet-des-Enfants
Brasserie-Restaurant la Riviera
Brasserie de Montbenon
Brasserie du Lausanne-Moudon
Brasserie Saint-Laurent
Café des Avenues
Café Mogador
Café Mozart
Café Romand
Café Restaurant les Alliés
Café-Restaurant de l'Evêché
Castel Bois-Genoud
Couronne d'Or
Grütli
Indochine
Kiosque St-François
Le Barbare
La Bavaria
Lyrique
Pinte Besson
Pointu
Pomme de Pin
Restaurant de Fontenay
Restaurant du Tennis
Tibits
Vieil Ouchy
The event is organized with the support of GastroVaud, GastroLausanne and les Journées européennes du Patrimoine.
Photo credits | ©Florian Cella
Dates
Saturday, September 10, as part of Journées européennes du Patrimoine
Hours
12am to 10pm
Price
2 packages are available:
Package 1: Pass for 1 tasting in 3 historical cafés of your choice: CHF 30.-/adult
Package 2: Historical cafés' visit + 1 tasting in 3 historical cafés of your choice + historical cafés' book: 50.-/adult
Inscriptions
Limited places, registration is closed