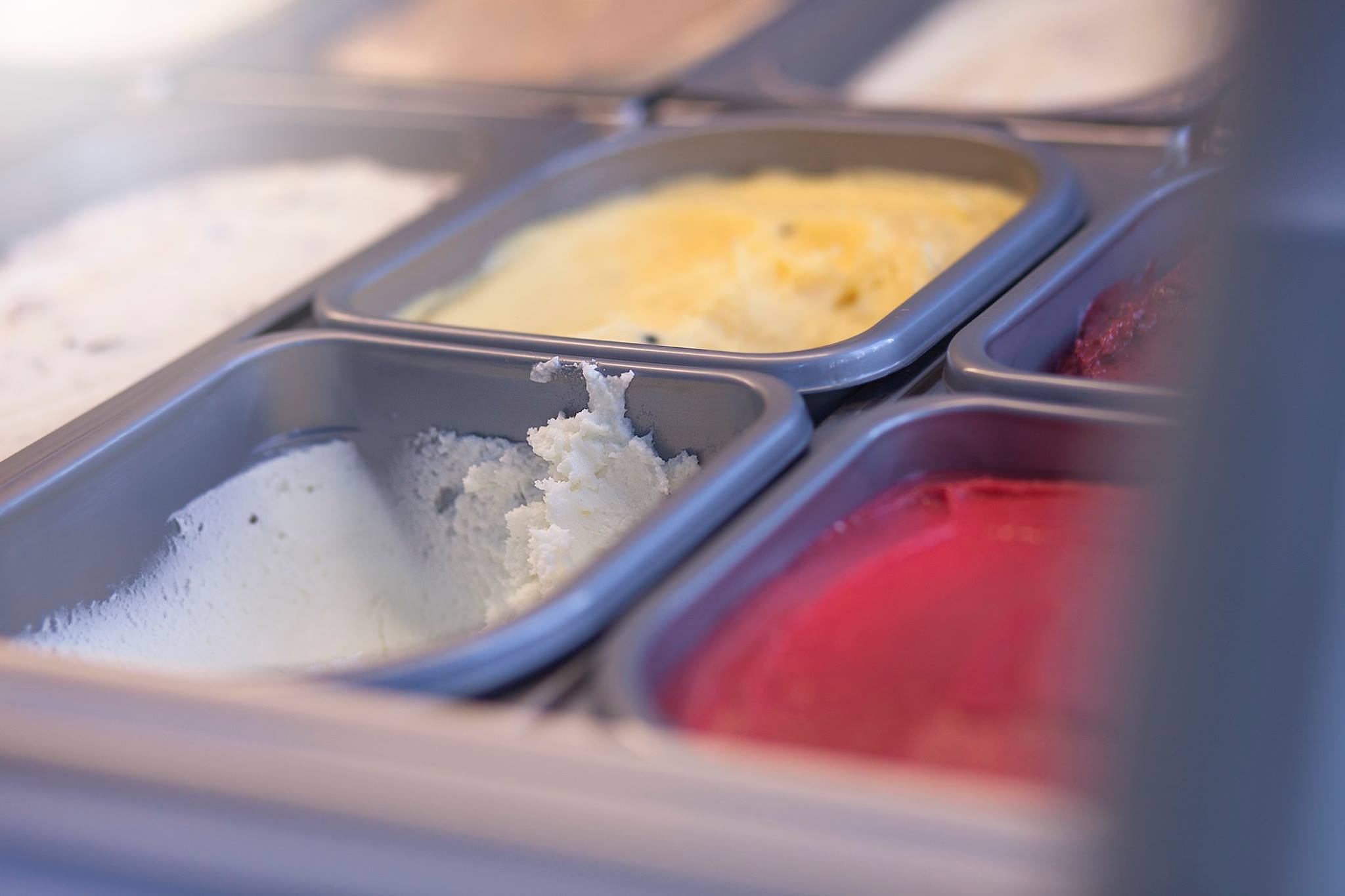 Ice cream shop's route
During summer, from July 1st to August 31st
Sorbet, popsicle or its creamy version, ice cream is a must in summer! It's a good thing because Lausanne brims with excellent ice cream parlours. Discover the best ice cream artisans from Lausanne and vote for your favorite ice cream!
List of participating ice-cream makers:
*Thanks to your ice-cream route pass, which you will receive by post by the end of June, you will be able to taste an ice-cream at each of the participating ice-cream makers. The flavour of the ice cream has been chosen for the competition by the ice cream makers themselves. You will not be able to choose the flavour. We will also send you in this mail a code allowing you to vote online for your 3 favourite ice creams!
Dates
During summer, from July 1st to August 31st
Location
Various ice cream artisans
Price
CHF 35.- /adult
Registration
Sorry ! Registration are now closed