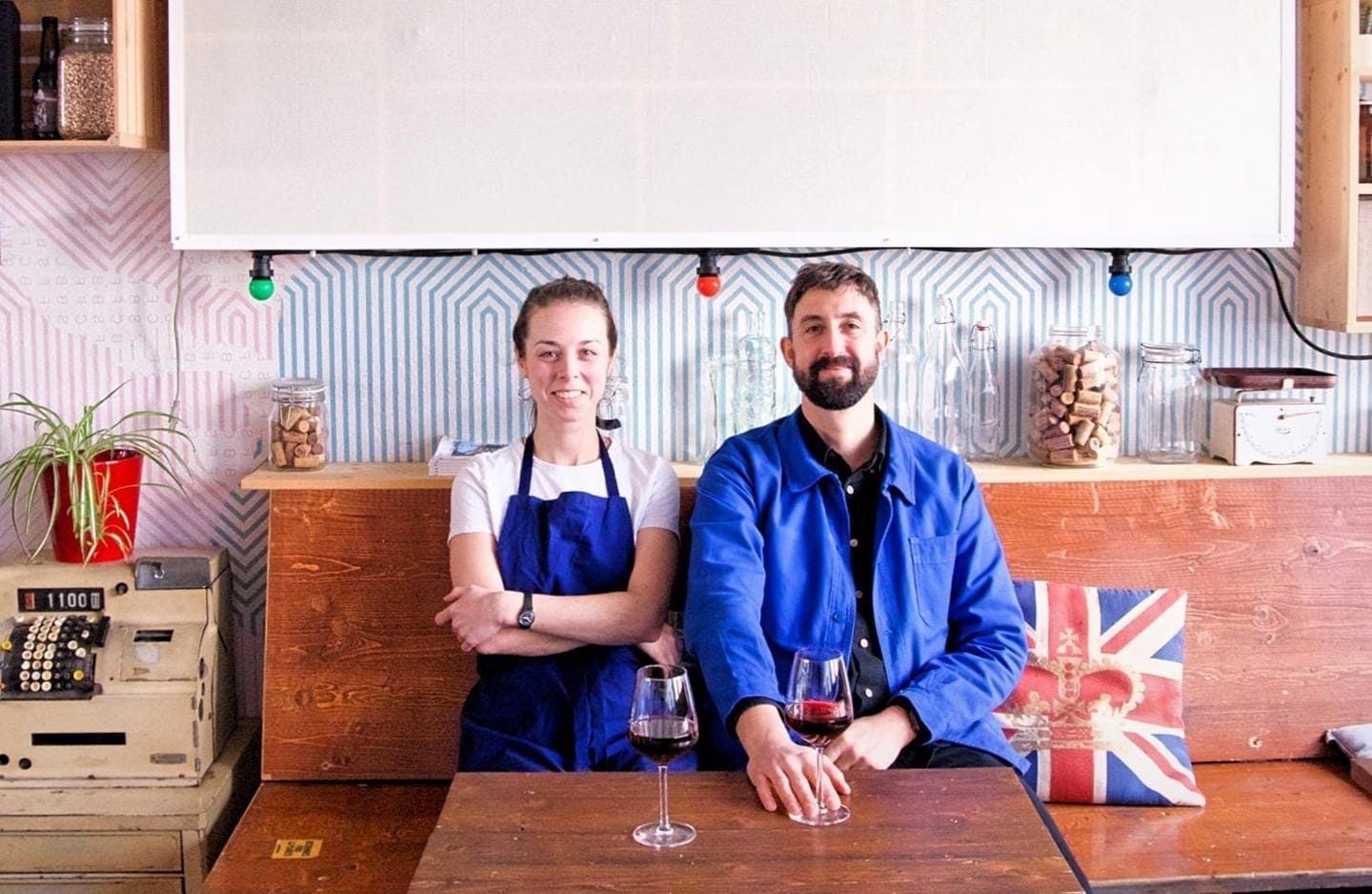 LEGRAM and its artisans
For two evenings, LEGRAM invites its artisan friends for a moment of discovery and tasting!
LEGRAM, SlowFood et SlowWine
In an urban and genuinely relaxed atmosphere, restaurant LEGRAM's team, Paul Marsden and Alba Farnos Viñals will work following the principle of "farm to fork". They will source directly from producers and regional artisans while focusing as much as possible on zero waste.

Therefore, it's only logical that LEGRAM joined the SlowFood network with Alliance des Chefs. In order to celebrate this collaboration, LEGRAM will offer an evening menu consisting in 5 courses made with products sourced simultaneously from SlowFood's renowned artisans and their sustainable local producers. To complete this culinary experience, the menu will be paired with 5 wines from SlowWine's different producers.
Mosto and LEGRAM
An evening dedicated to natural wines… but not only! 10 natural wines selected by cellar master Mosto will be paired with delicious bites. This event Designed as an atelier/aperitif, this event is meant to be friendly, warm and vibrant!
Dates
LEGRAM, Slowfood et SlowWine: Tuesday 16 August from 6:30pm
Mosto et LEGRAM: Monday 26 September from 6pm
Location
LEGRAM, rue de la Savonnerie 4, Renens
Price
LEGRAM, Slowfood et SlowWine: CHF 120.-/adult, including 5 course menu and wine pairing
Mosto et LEGRAM: CHF 130.-/adult, including 12 bite-sized food and wine pairings
Registration
Tel : 021 802 20 20 ou par e-mail info@legram.ch