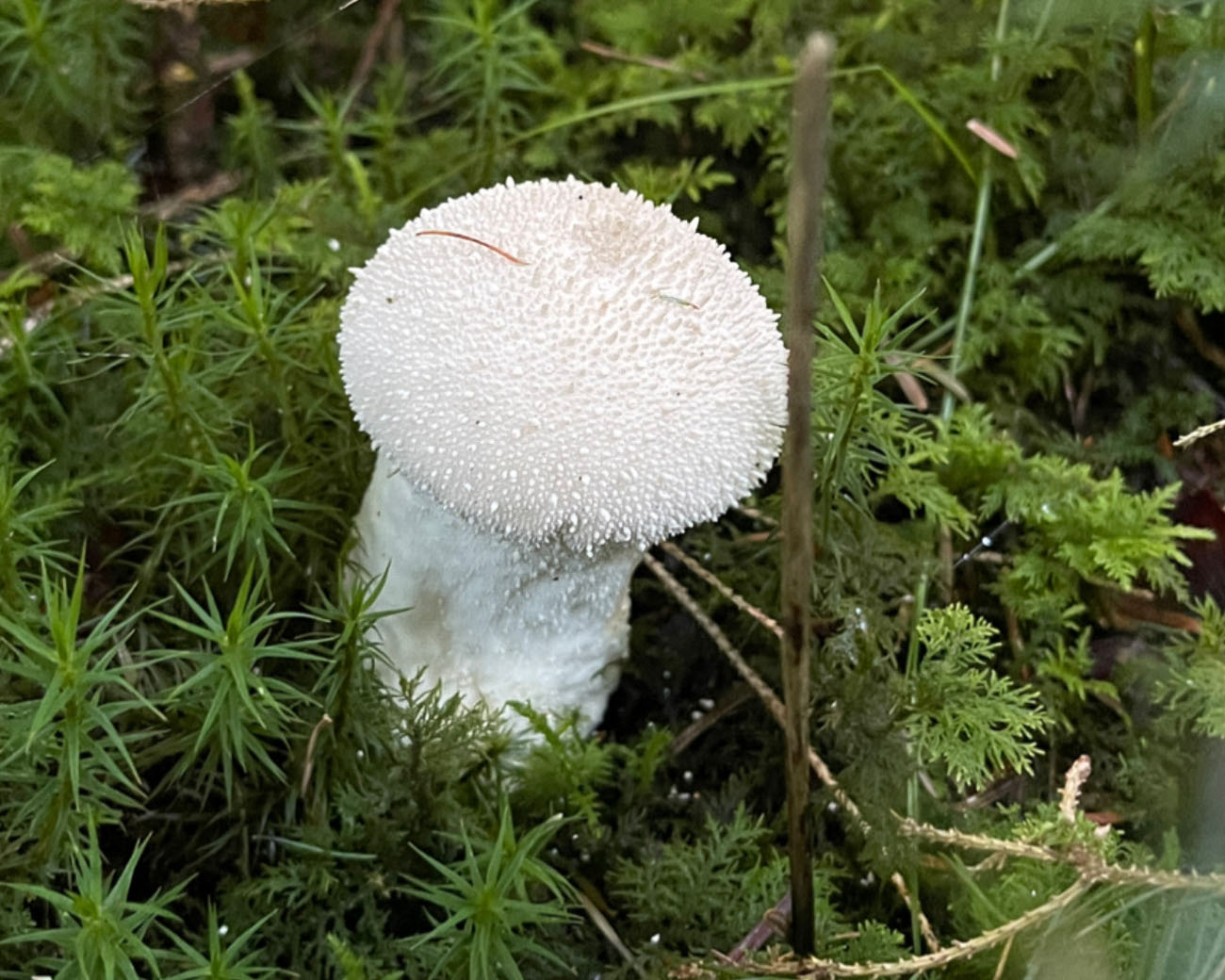 Mushroom workshop
An outing during which the official mushroom inspector and his colleagues will be waiting for you in the heights of the city. Meet up to comb the undergrowth in search of chanterelles, boletes and other fly-agarics.
At the end of the harvest, there will be official control and rejection of toxic and inedible species. The remaining mushrooms can be used for your omelet the following day.
Fondue with dried boletus will be served, and to stay local, the finale will be a double-cream meringue from Saugealles.
Ateliers champignons
Dates
Times
From 2pm to 10pm
Location
Meet in front of the changing rooms at the Mauvernay sports center, Chalet-à-Gobet.
Price
CHF 40.00 adults
CHF 25.00 children
Registration
The event is sold out