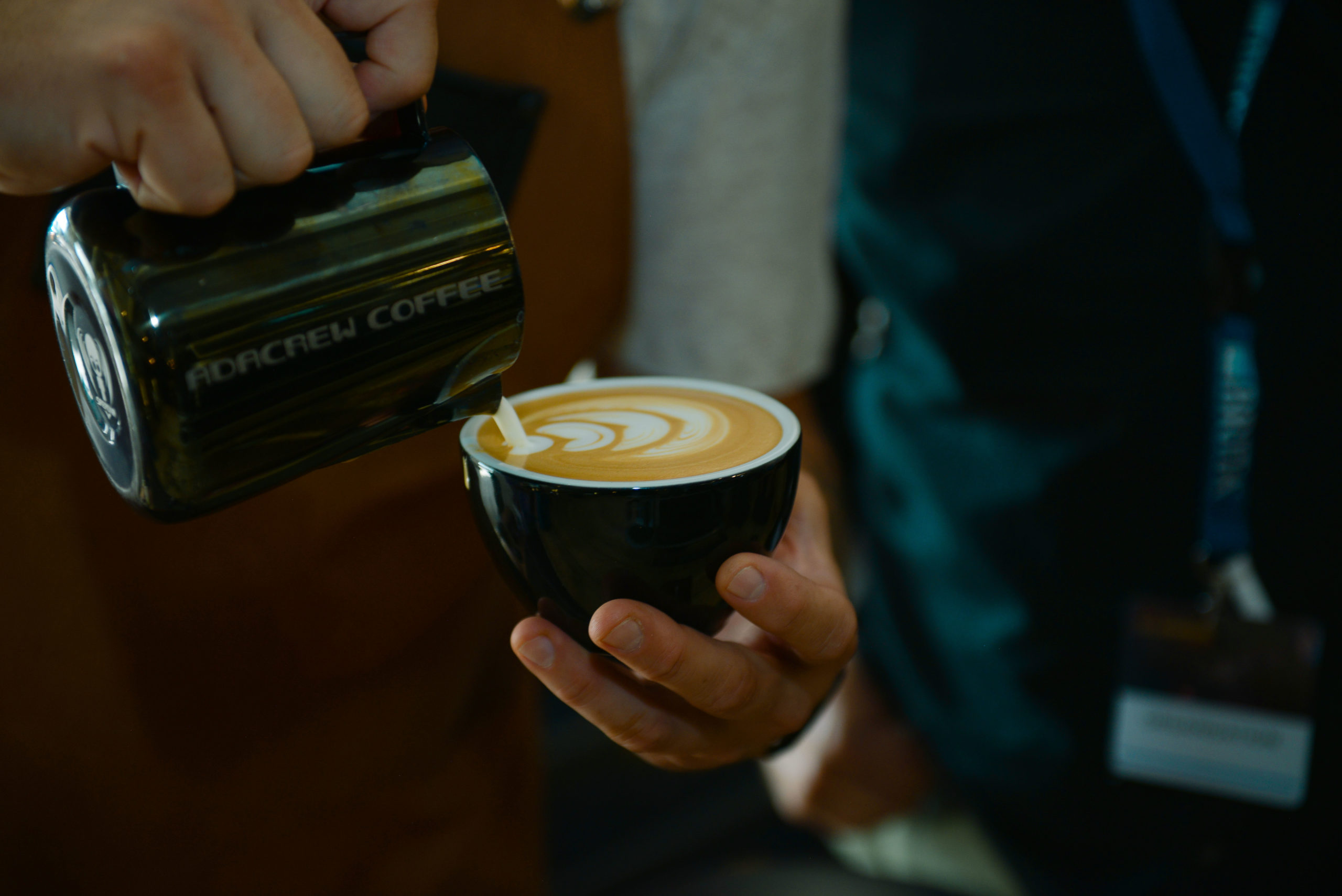 Swiss Coffee Connection
The Swiss Coffee Connection invites you to the first festival dedicated to coffee in Suisse Romande. 
Open to all, this yearly event aims to reunite coffee-lovers and professionals from the coffee world: artisans, roasters, equipment manufacturers, baristas and industry experts. Discover the local artisans' know-how.
We will make you enjoy the third wave café, coffee as an Art. This beverage will be revealed in all its diversity, its aromas, its production methods and diverse extraction modes..
In the program? Stands, workshops, tasting, coffee-mobile et numerous demos..
Dates
Hours
from 9am to 6pm
Location
SEV52, Avenue de Sévelin 52
Price
free entry
Rain or shine