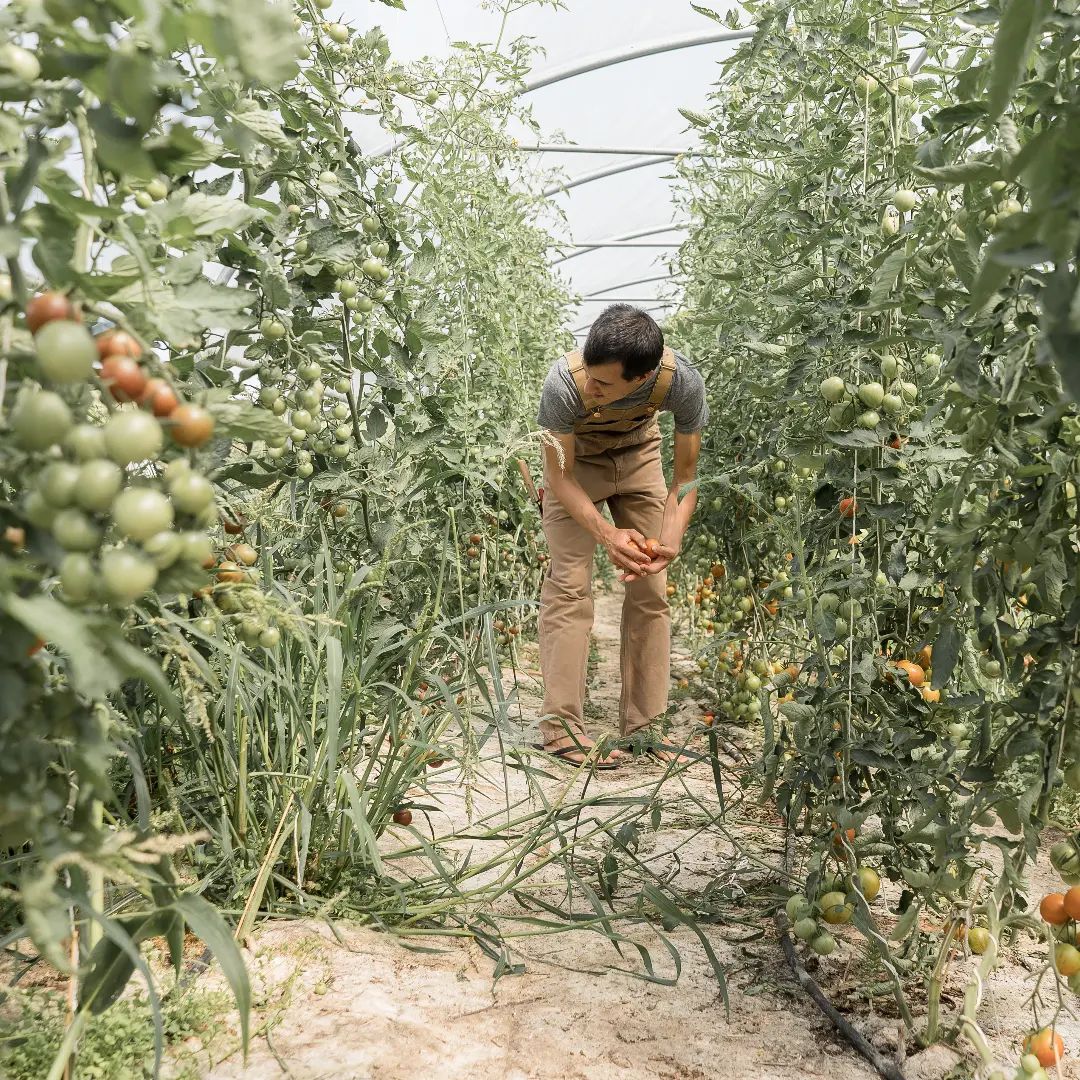 Tables d'hôtes in the garden
Come discover the Jardins de Chivrageon, a micro farm in Aubonne. With views on the lake, more than 250 fruit and vegetable varieties blossom, biodynamically cultivated. This place where life is celebrated has been created in 2017 by Raphaël, a grower and cook
Following an interactive visit, you will sit in the heart of the gardens and share a lovely 5 course meal made of freshly cut seasonal vegetables. Nature will create the menu and Raphaël will bring it to you with love. Refreshing local beverages will be served.
From the seed to the plate, discover live, fresh produce and a modern and delicious cuisine.
Dates
Hours
6pm to 9:30pm
Location
Les Jardins de Chivrageon
En Chivrageon 15, 1170 Aubonne
Price
CHF 80.00/adult, including tour, meal and welcome drink. Drinks not included.
In case of rain, the meal will take place in a covered kitchen