Tea Time au Grancy : easy on the sugar
A snack without filling up on sugar? This is the challenge that the Café de Grancy and the MAYbe Less Sugar action are taking up with pleasure!
They propose you a tea time composed of local products cooked with little added sugar to come and taste alone or with your family, learn more about added sugars and how to cook while enjoying yourself in moderation.
Taste, learn and cook!
©Charles Frote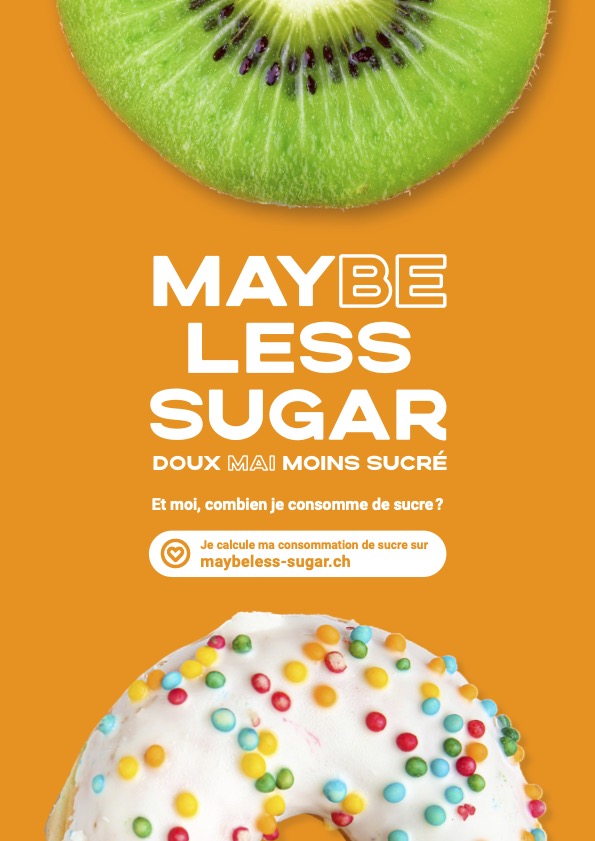 Date
Times
From 3h30pm to 5h30pm
Location
Café de Grancy, Avenue du Rond-Point 1, 1006 Lausanne
This event is full