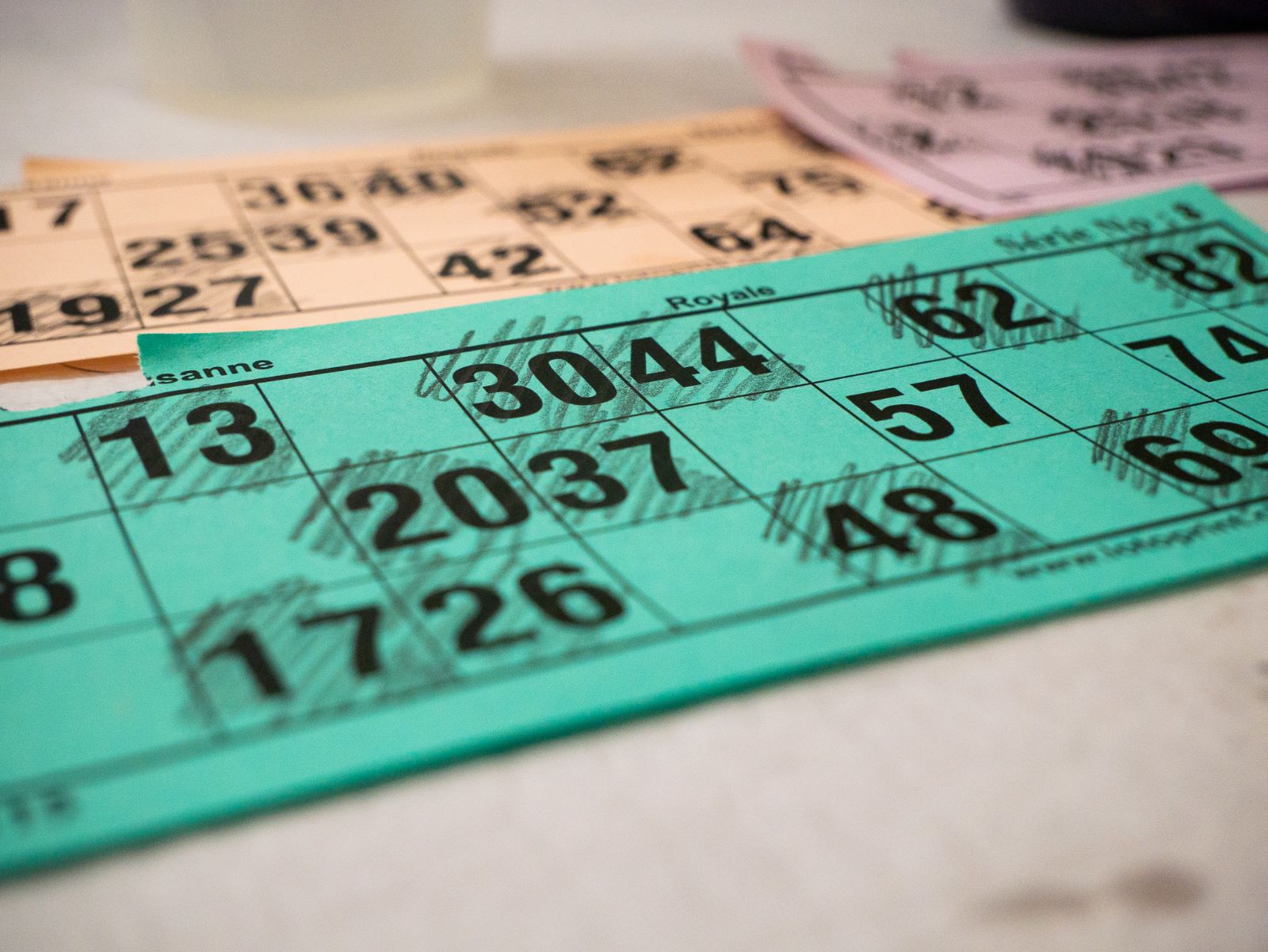 The Great Lausanne à Table Lottery
Bag shot!
Grigri, four-leaf clovers, black cat, everything is allowed to hope to win the prizes of this crazy Lotto.
What better way to close the Lausanne à Table program than with a lottery featuring the products of our dearest members?
Come and try your luck to win one of the many prizes.
Planks, beers and other delights by the Brasserie de Montbenon.
Date
Schedules
From 2pm to 5pm
Location
Salle des Fêtes du Casino de Montbenon
This event is full