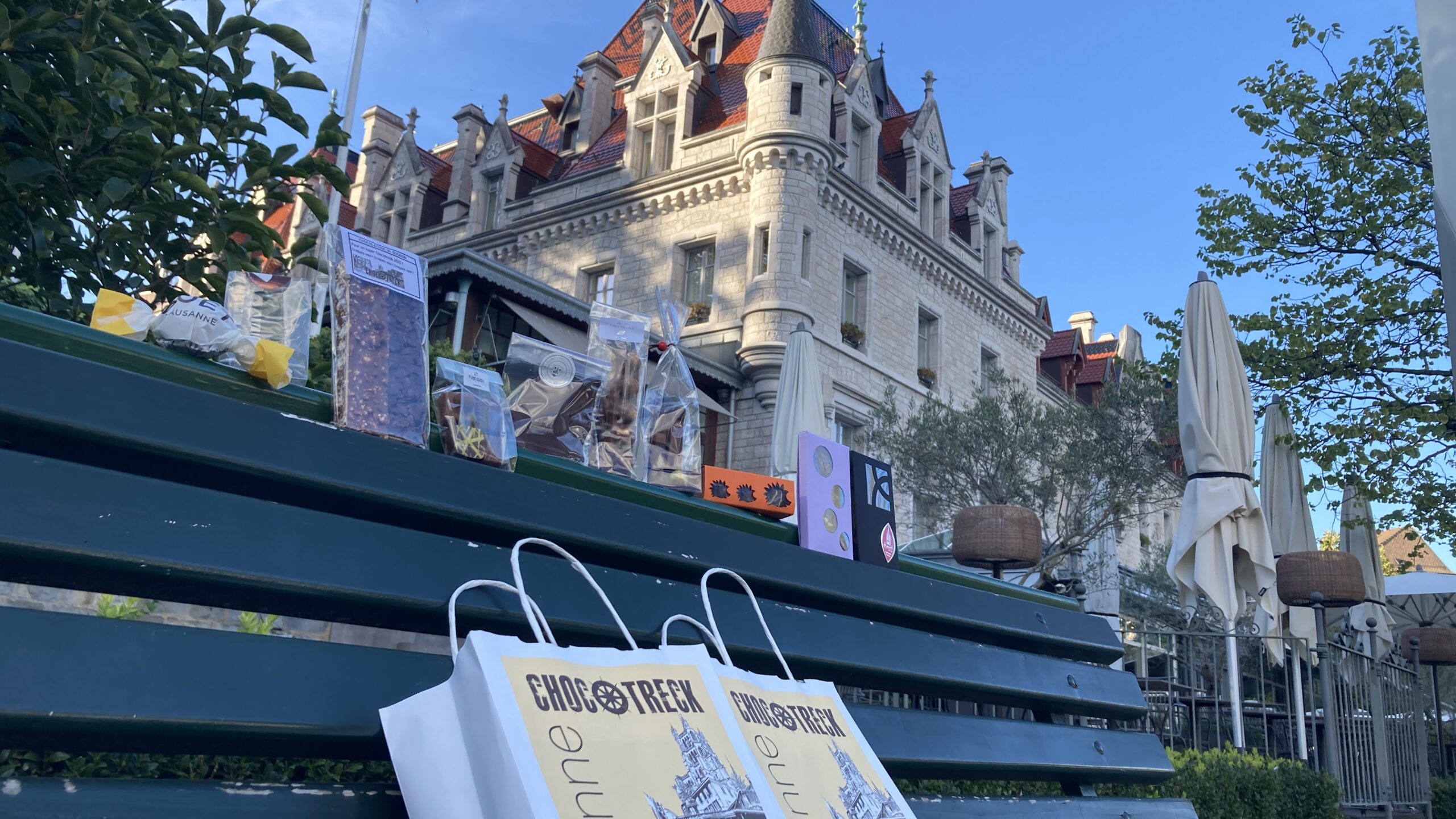 Chocotreck
Thursday 14 September to Saturday 23 September
After last year's success, Lausanne's chocolate shops are back with a bang for your enjoyment!
Bring your card and let yourself be charmed by the creations of the chocolate makers, made special for the occasion. Upon visiting their chocolate shops, you will receive a creation that you can taste at home.
By stages or all in one day, alone, or with your family, the 4.5 km route from north to south or vice versa will be an unforgettable experience.
With the participation of:
Blondel, Maison Buet, Chocolaterie du Bugnon, Chocolaterie Dürig, L'Espace Chocolat, Jacot Haute Chocolaterie, Maison Manuel, Confiserie Nessi, Noz Chocolatier.
Relive the previous edition:
Chocotreck
Dates
Thursday 14 September to Saturday 23 September
Times
According to the opening hours of the participating chocolate shops
Location
At the participating chocolate factories
Price
CHF 18.00/ pass
Registration
Cards are sold out