New programm
the 4th of May 2023
Voulez-vous faire partie du programme de Lausanne à Table 2023 ?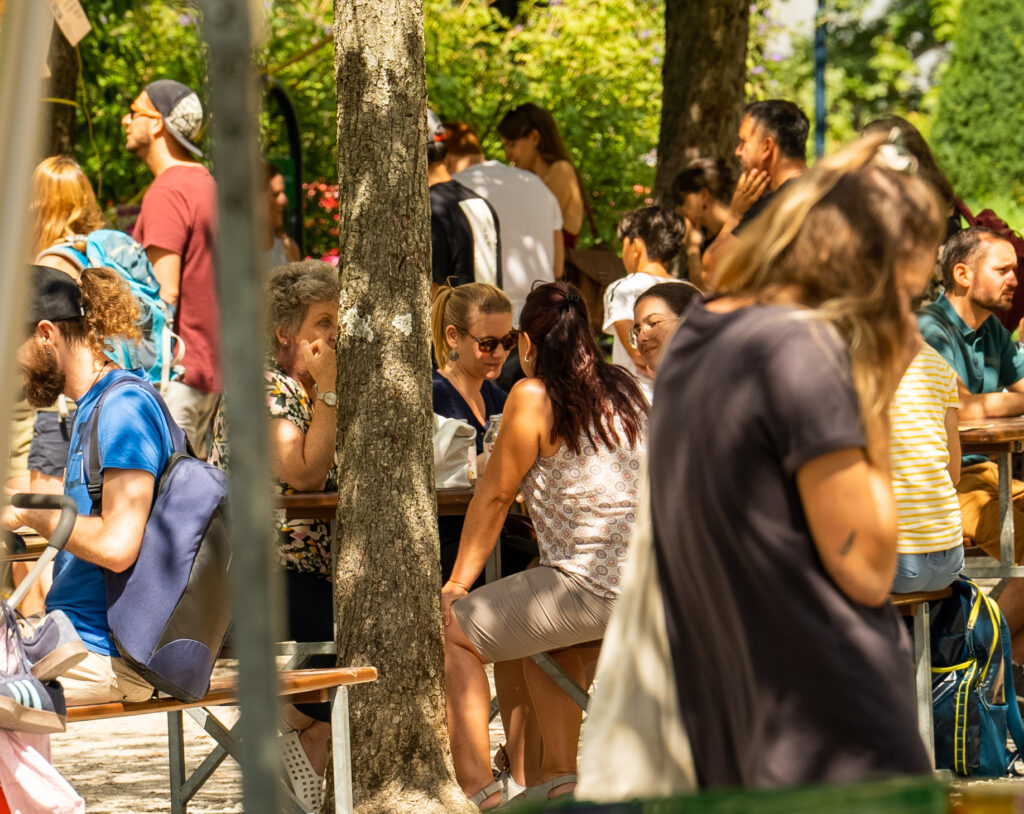 Revivez le programme de 2022 avec notre rétrospective !
Cette année encore, Lausanne à Table a voulu vous régaler avec plus de 150 dates et 38 événement de mai à décembre 2022.
Des glaces, du chocolat, des bières locales et internationales, du vins, de la fondue, des malakoffs et tellement plus!
Quelques membres
Le Montriond

Un petit édicule à l'entrée du parc de Milan. Petite restauration et jolie ambiance.

Discover

Café de Prélaz

Restaurant ouvert 7/7 offrant une variété de mets, avec des produits de la…

Discover

Un Po' Di Più

Boucherie Maillefer

The Goodlife Coffee Company