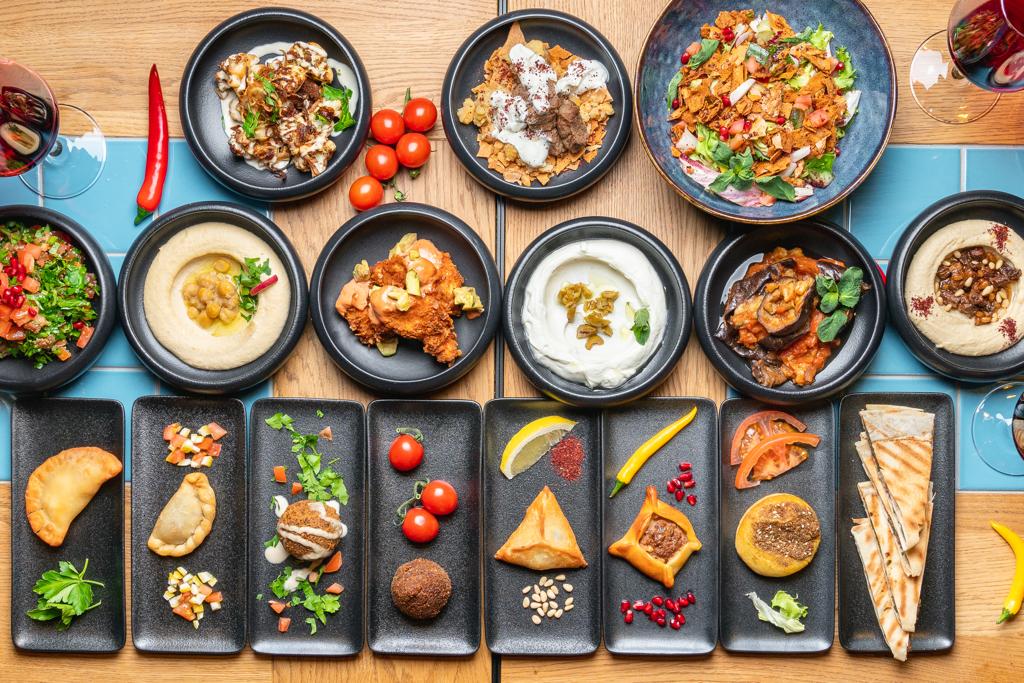 En écho à la 4e édition de l'événement Lausanne Méditerranées qui se tiendra du 30 septembre au 8 octobre 2023 avec pour thème le Liban, l'équipe de Lausanne à Table vous propose un petit tour de quelques restaurants libanais de la ville pour se mettre en appétit avant cette semaine de spectacles, concerts, soirées, projections et conférences. Houmous, falafel, moutabal, taboulé, zaatar, kebbé, fatayer, fattouche, labné, chawarma, ça vous dit ?
Qui n'a jamais vu leur foodtruck aux plats colorés dans un festival ou événement de la région ? La longueur de la file d'attente en dit parfois long sur l'attrait de ses plats et man'ouchés (galette…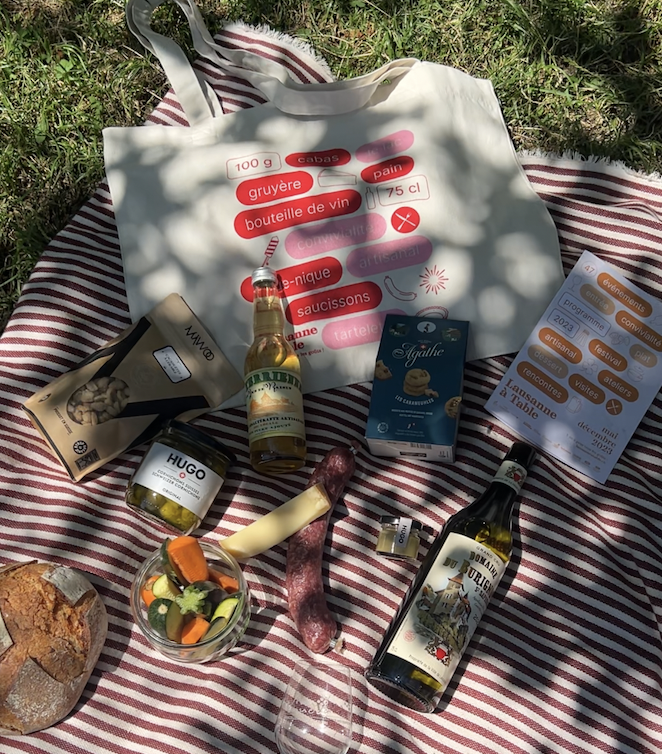 Nos paniers pique-nique du 1er août ayant été pris d'assaut, pas de panique : on peut trouver toute l'année les produits locaux qui les garnissaient dans la région. Voici la liste des producteurs et adresses comme l'inspiration pour de futurs apéros.
En parallèle de sa production viticole, la Cave La Terrienne a développé entre Luins et Lausanne 2 boissons sans alcool de type « limonade », à base d'un mélange de jus de raisin, de verjus et d'eau,…
From mid-May to June, many of you took to the streets of Lausanne for the Trotte de la Salée au Sucre (The Salty to Sweet Trot), a tribute to this emblem of Vaud's culinary heritage. 
For those with a sweet tooth who didn't have the time to (re)discover the 10 participating bakeries, we've put together a refresher course, starting with the trio of winners. We'd like to congratulate all the bakeries, and all the taste buds for…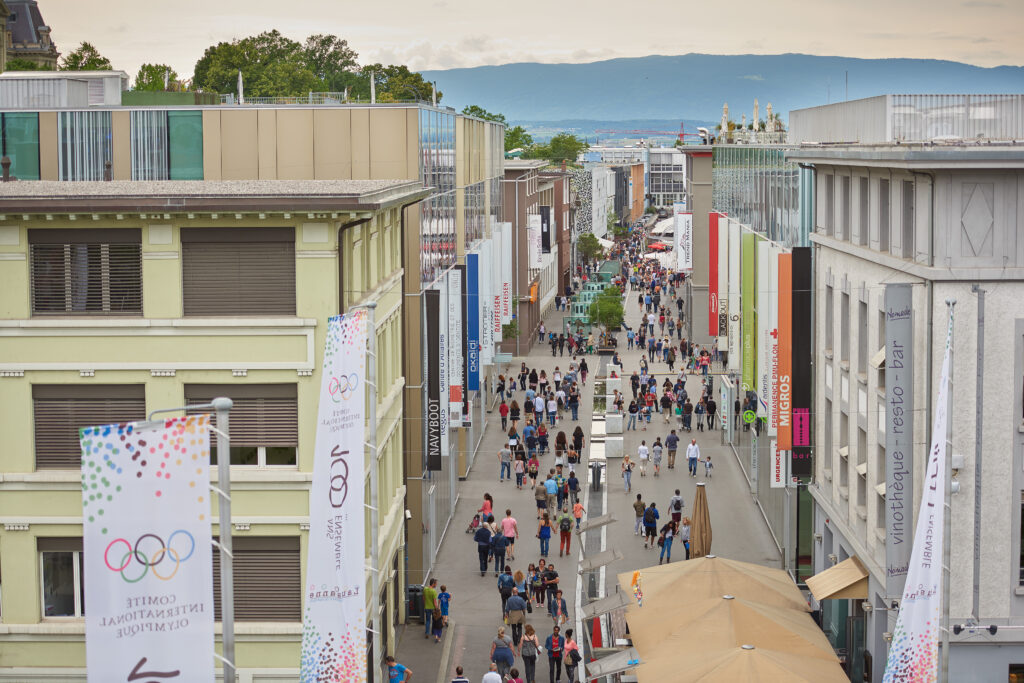 Thanks to its central location, the Flon district is a pedestrian zone rich in terraces and locations for eaters of all stripes: partygoers, cinephiles,…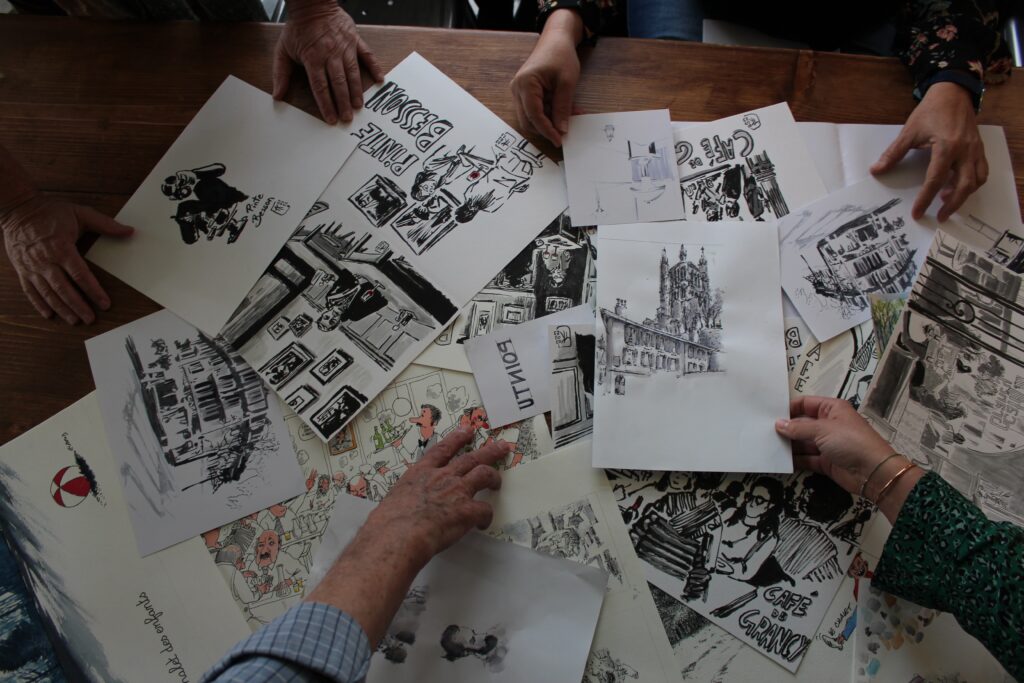 *Observatoire graphique rôdeur d'estaminets suaves
Les Ogres croquent la vie et dévorent des yeux les ambiances et les décors de bistrots. A l'ère du temps…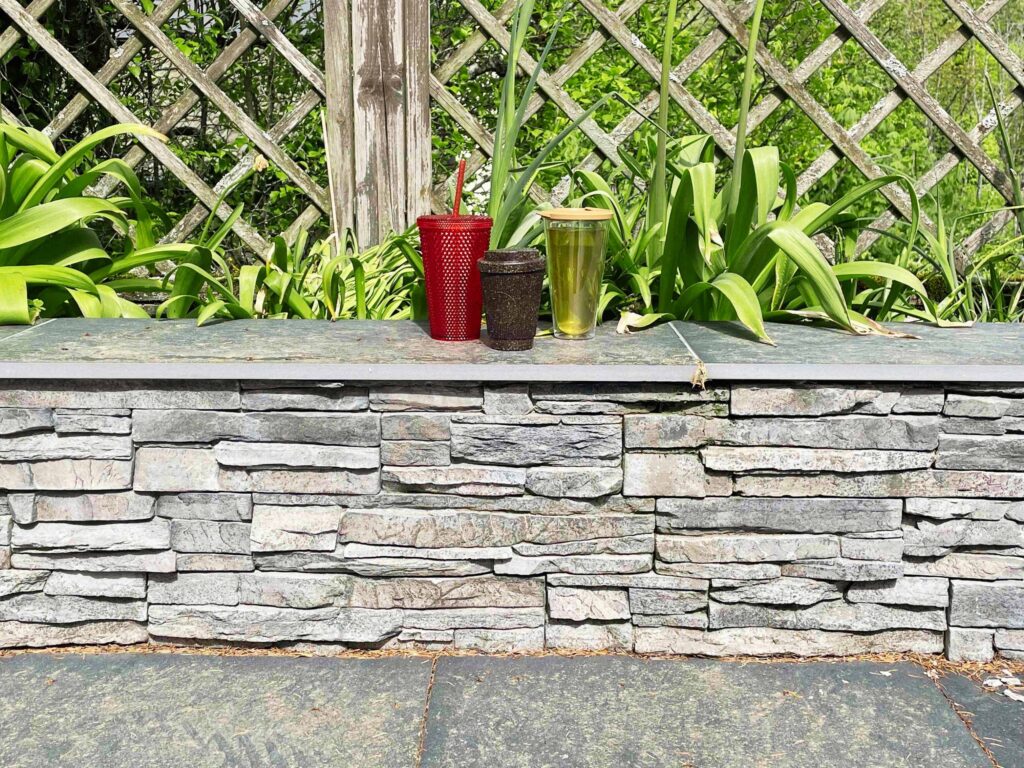 The beautiful weather is back and its finally time to enjoy the parks, the lakeside, or to rest on one of the city's benches…
Why choose between eating well or taking in some culture? Both are possible! Many of Lausanne's museums, theaters, concert halls, and even cinemas offer…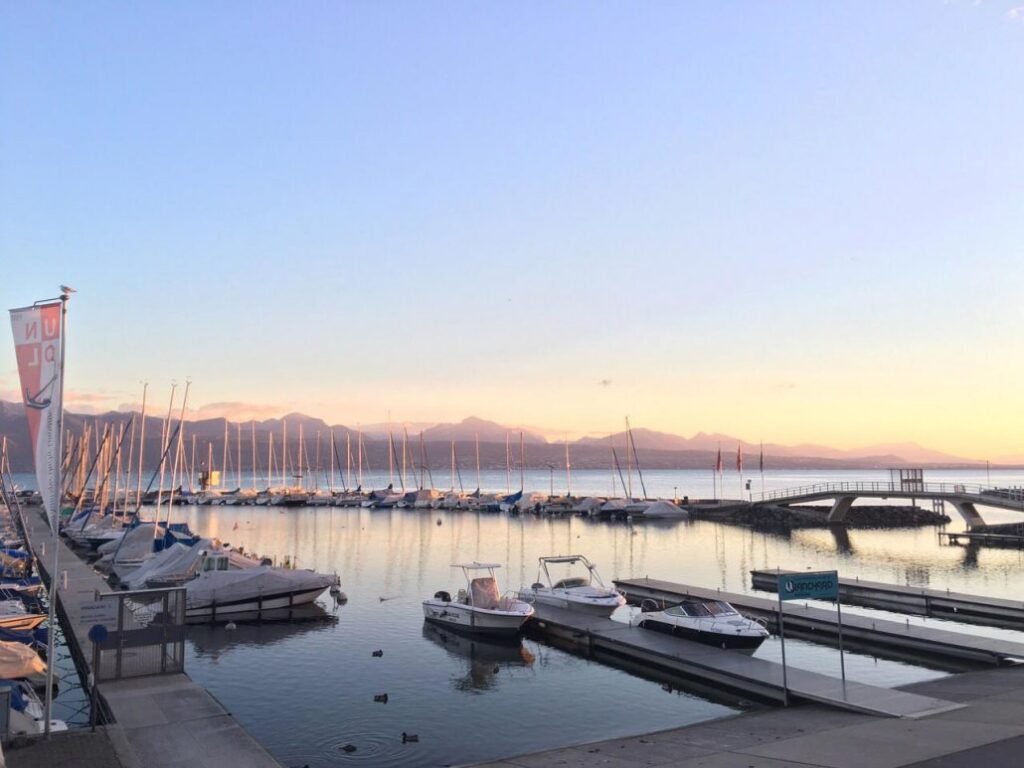 Eating off the beaten track in the city center? By habit, many of us are sometimes more familiar with the addresses in the heart…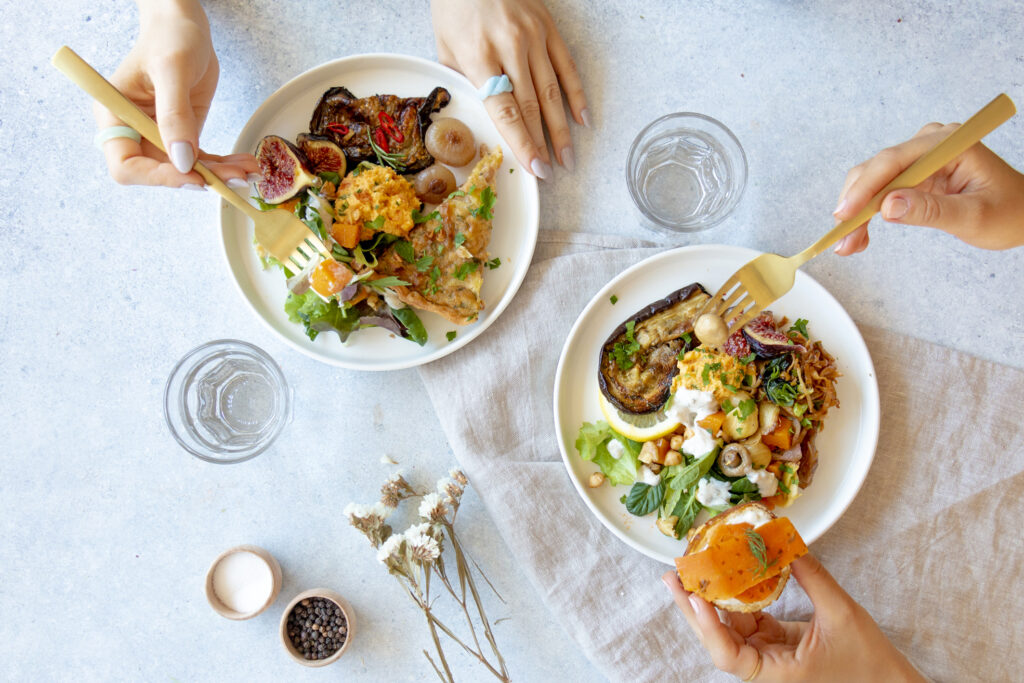 February is the month of Candlemas and carnivals, and therefore Bugnes (knotted, deep-fried, sweet-dough pastries), and other tasty wonders. But it's also the month…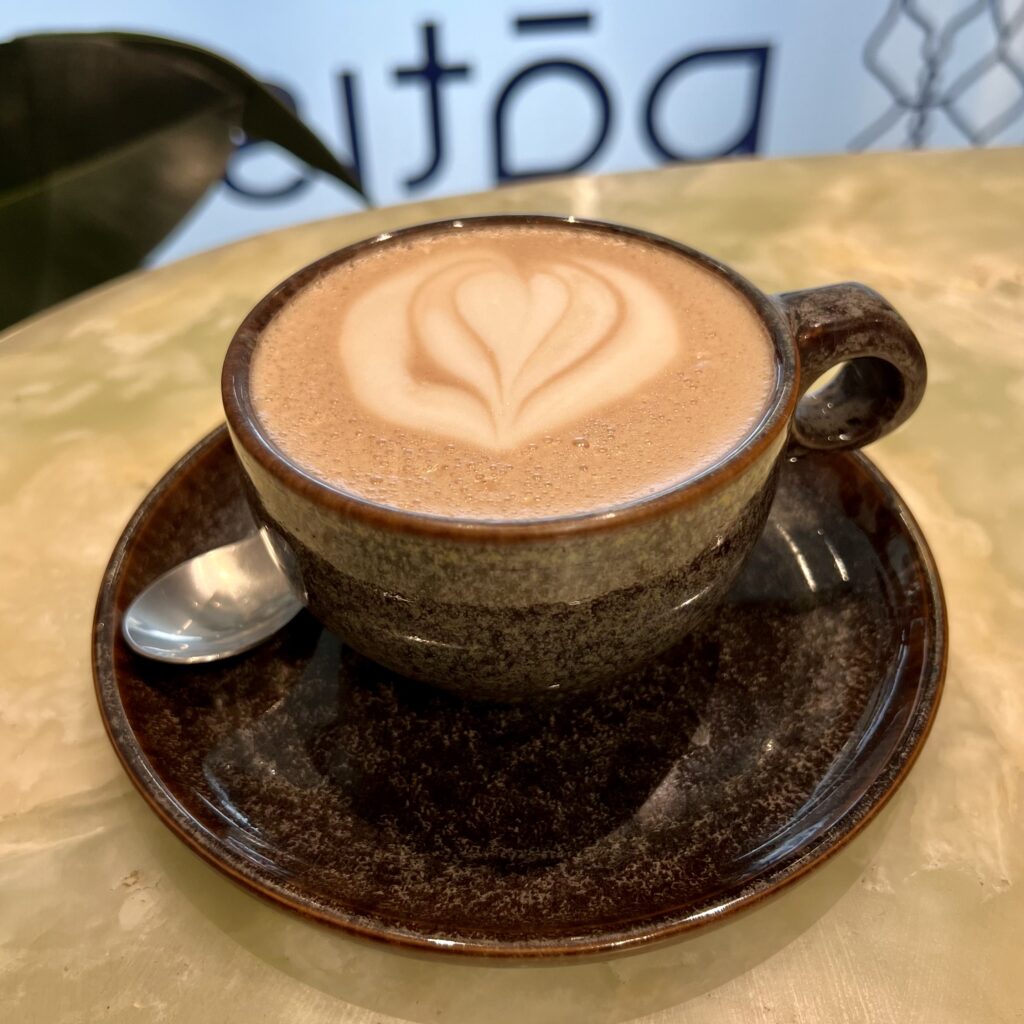 For a smooth start to the new year, what's better than a comforting hot chocolate? Let's explore 10 venues, each with unique variations of…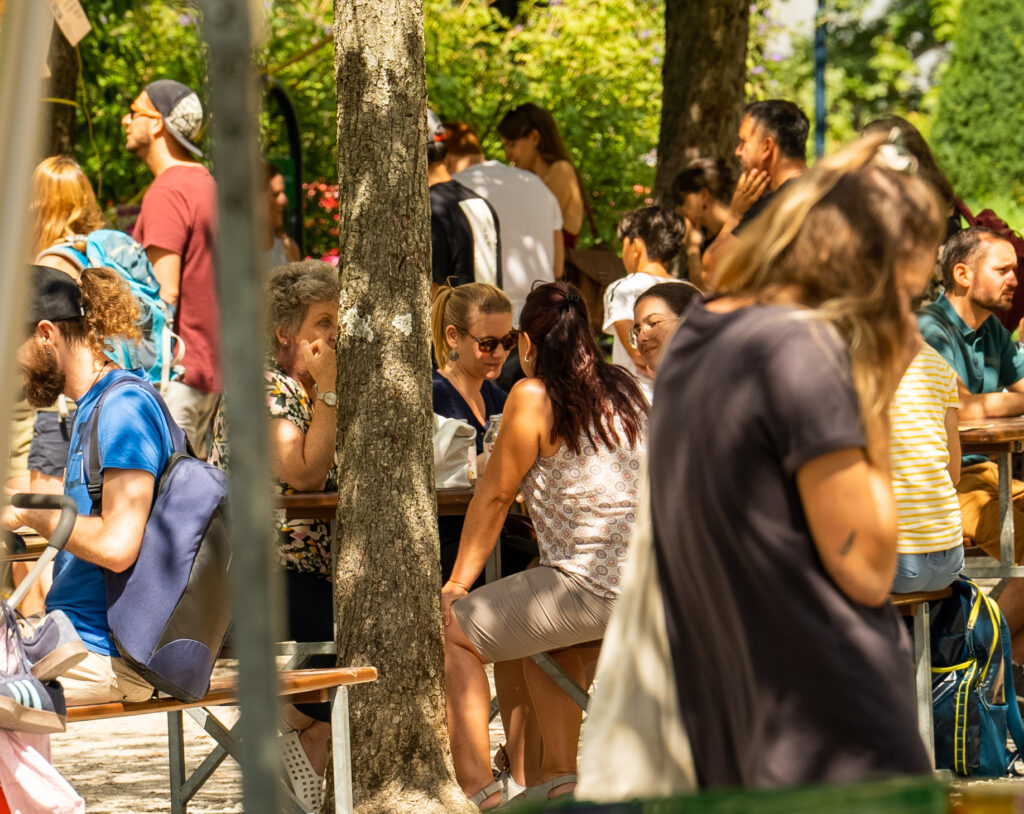 Cette année encore, Lausanne à Table a voulu vous régaler avec plus de 150 dates et 38 événements de mai à décembre 2022. Des glaces,…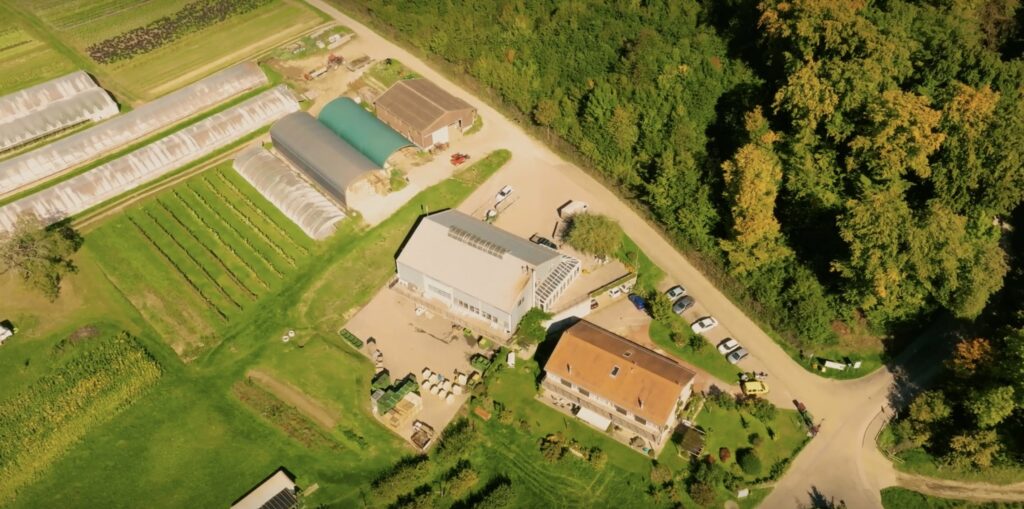 En collaboration avec VAUD+, nous sommes partis à la découverte du parcours qu'un aliment local peut vivre de la graine à l'assiette. Nous avons suivi…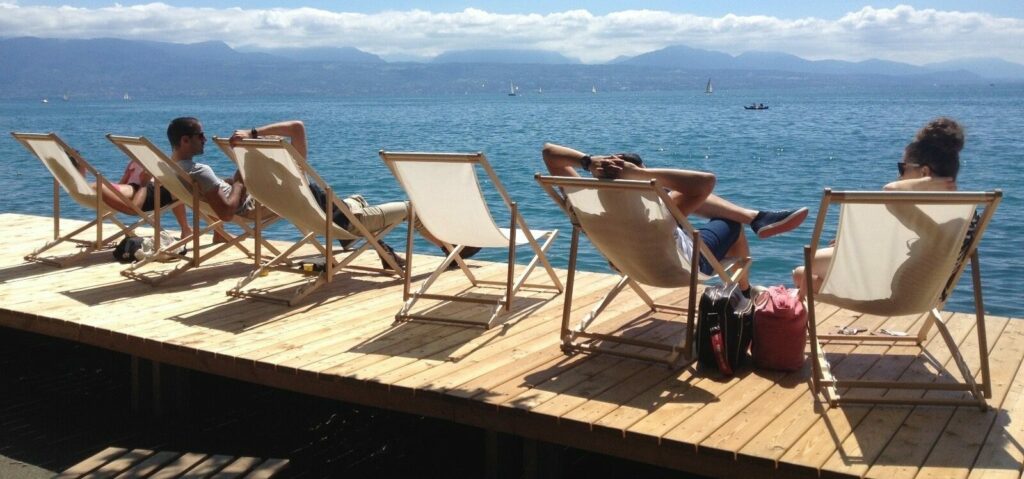 Un des atouts de Lausanne ? Le lac évidemment ! Et c'est d'autant plus vrai en cet été caniculaire, où l'envie de siroter une…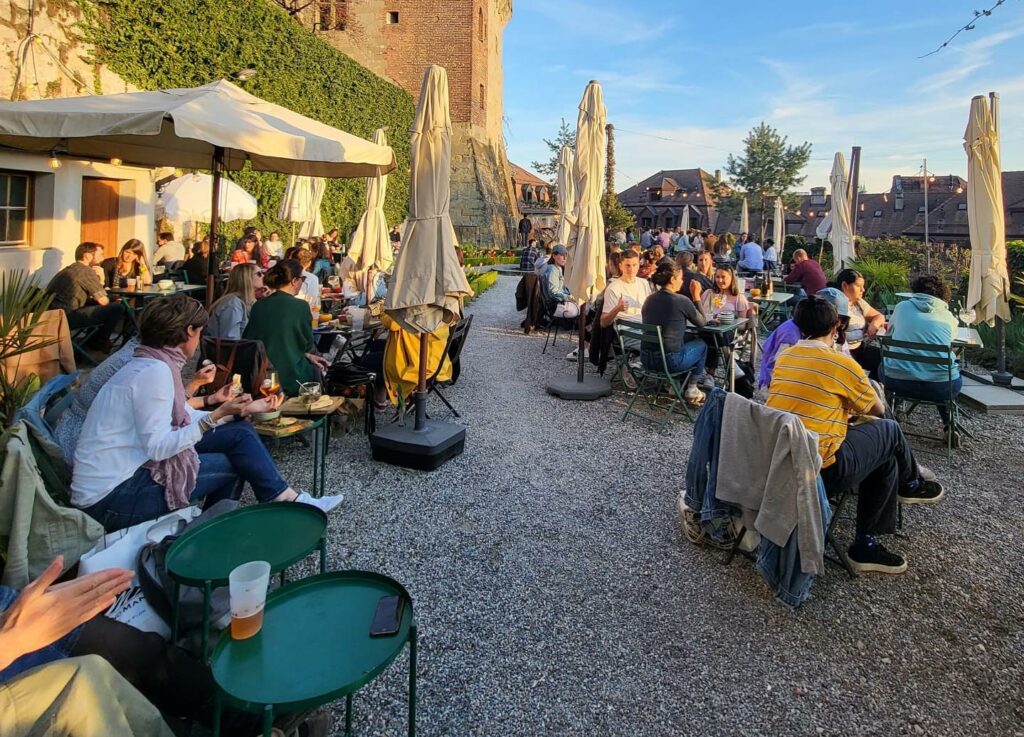 Si, pour vous aussi, la planchette apéro et le chasselas, c'est sacré, on a l'article de blog qu'il vous faut : une sélection aux…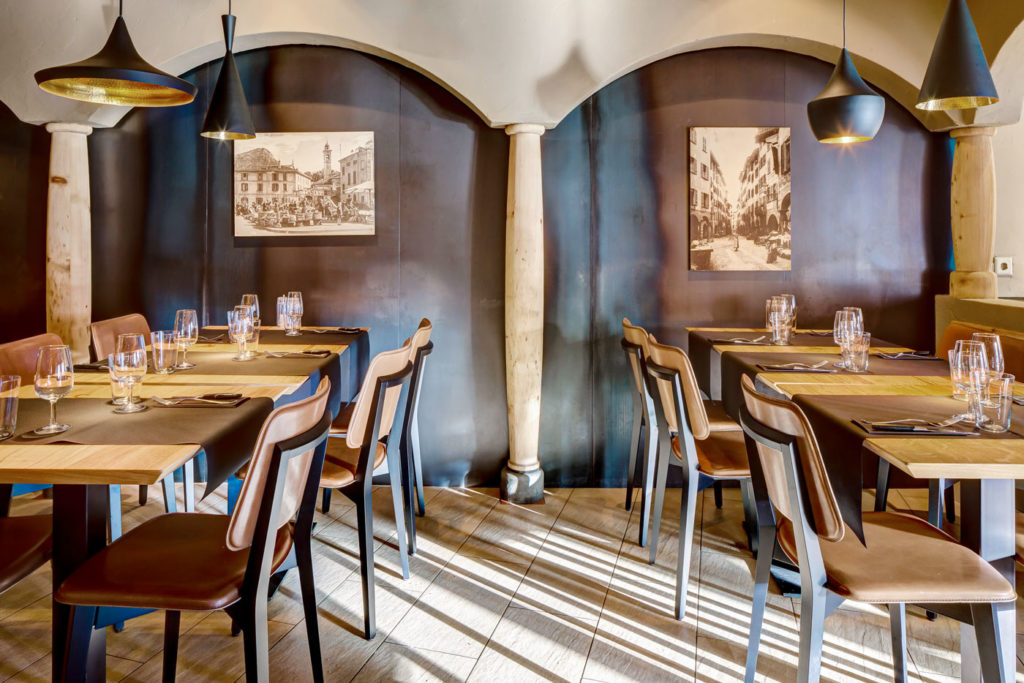 Pouvoir faire une pause au travail en allant manger un plat du jour dans un restaurant le midi, ou simplement se retrouver entre amis…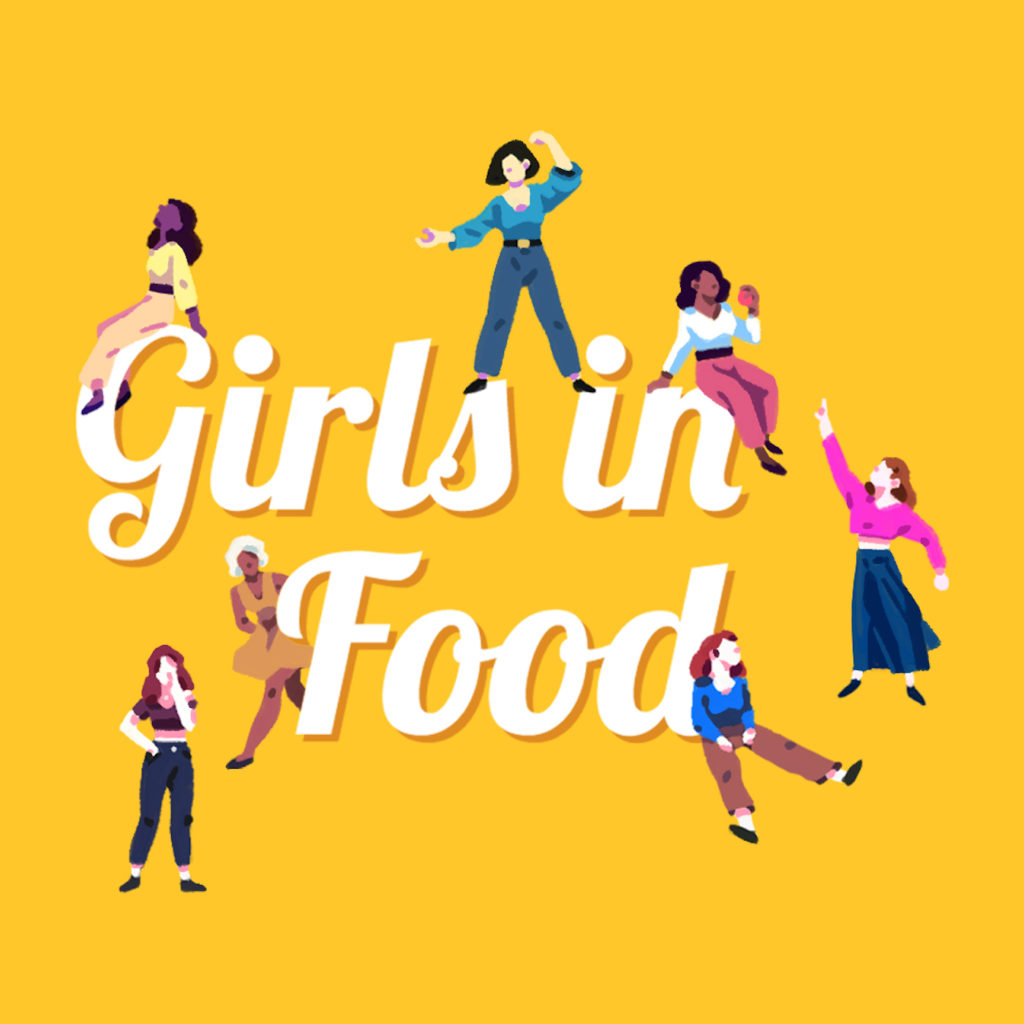 La nourriture, ça se mange, ça se partage, et ça se déguste aussi à travers des mots ! Quoi de mieux que de chouettes…